Camping Millefleurs is a true naturist's paradise with over 50 acres of untouched forest and meadows filled with an array of flower species, situated in the unspoiled area of the Ariège in the Midi-Pyrenees region.
Due to the shear scale and tranquility of the estate, you will find interesting naturists footpaths of various lengths or you can just relax in a hammock reading a book, enjoying the peace and quite.
We have 40 levelled and spacious grass pitches to facilitate all size campers,caravans, camping trailers and tents.
The majority of pitches have fixed electricity points. There are part sheltered and non-sheltered spaces which ever you prefer, all with stunning views of the Pyrenees mountains. We both speak 4 languages and are always there to help you ensuring a pleasurable and memorable stay
.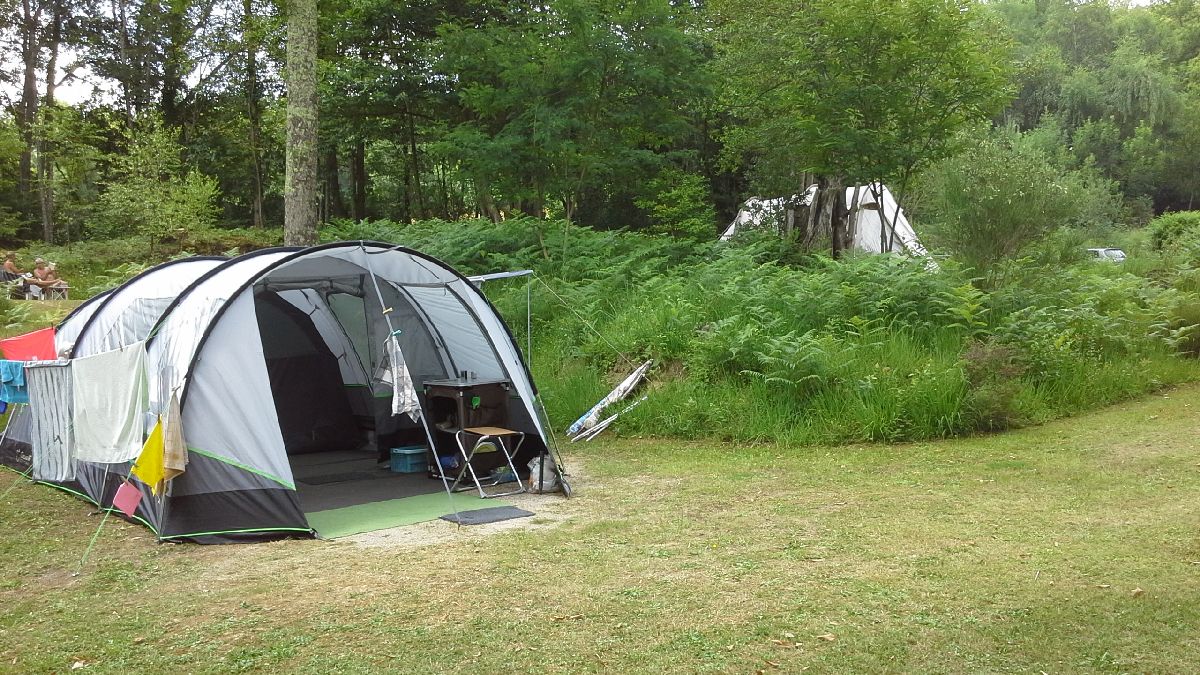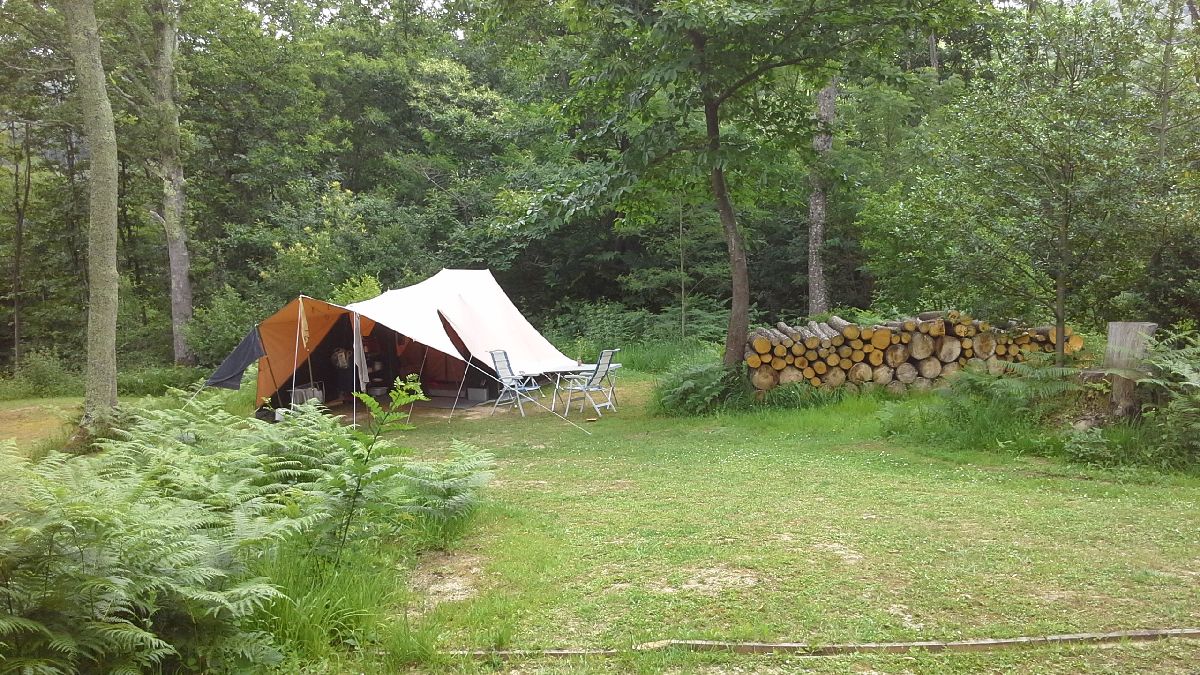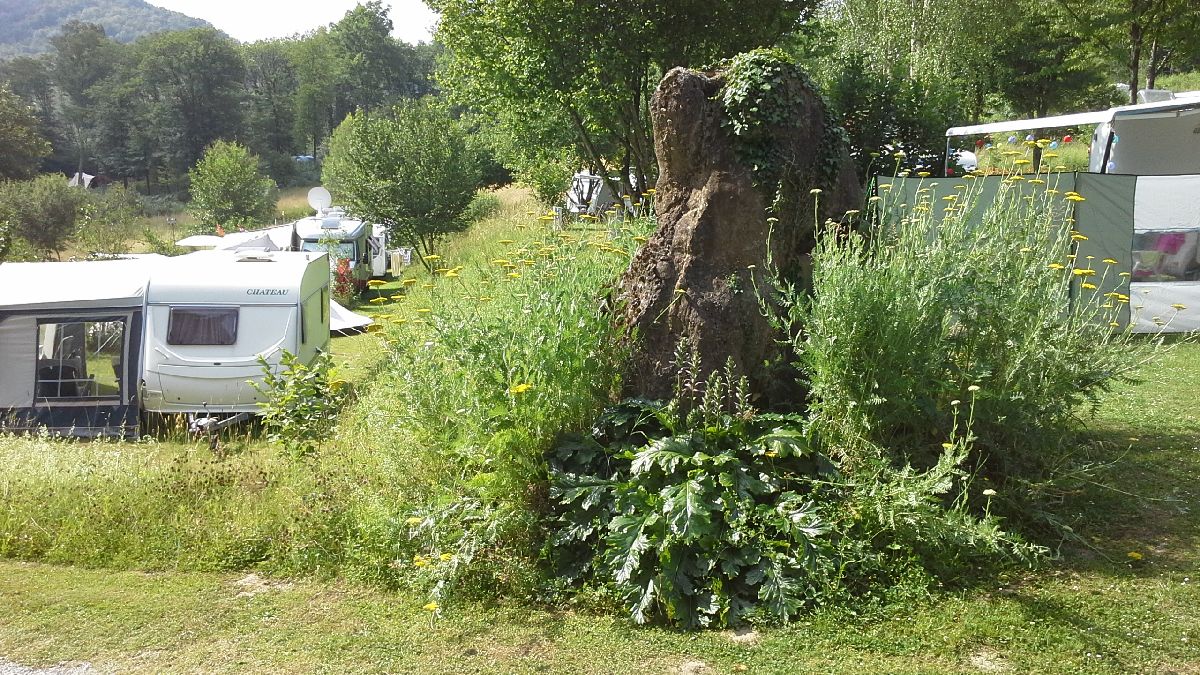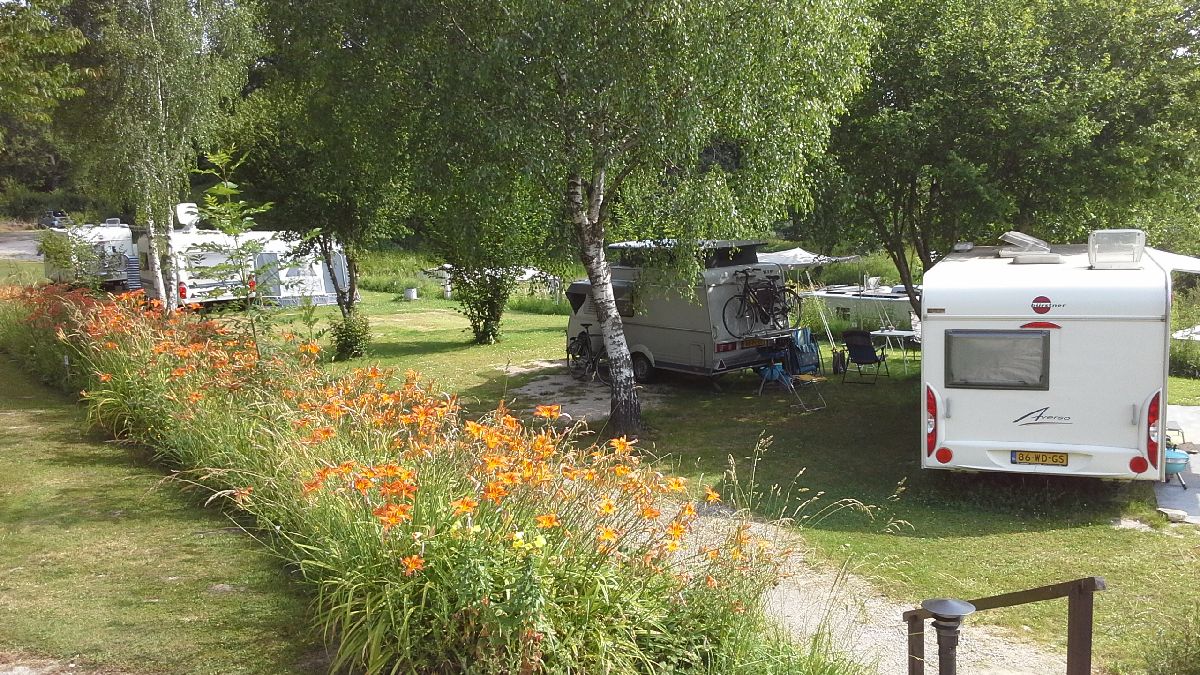 Sanitary facilities
There is a modern sanitary facility with free hot showers,hot water to wash-up and washing. All the water on the campsite is drinkable.
There is a refrigerator in the building to store your basics at no extra cost.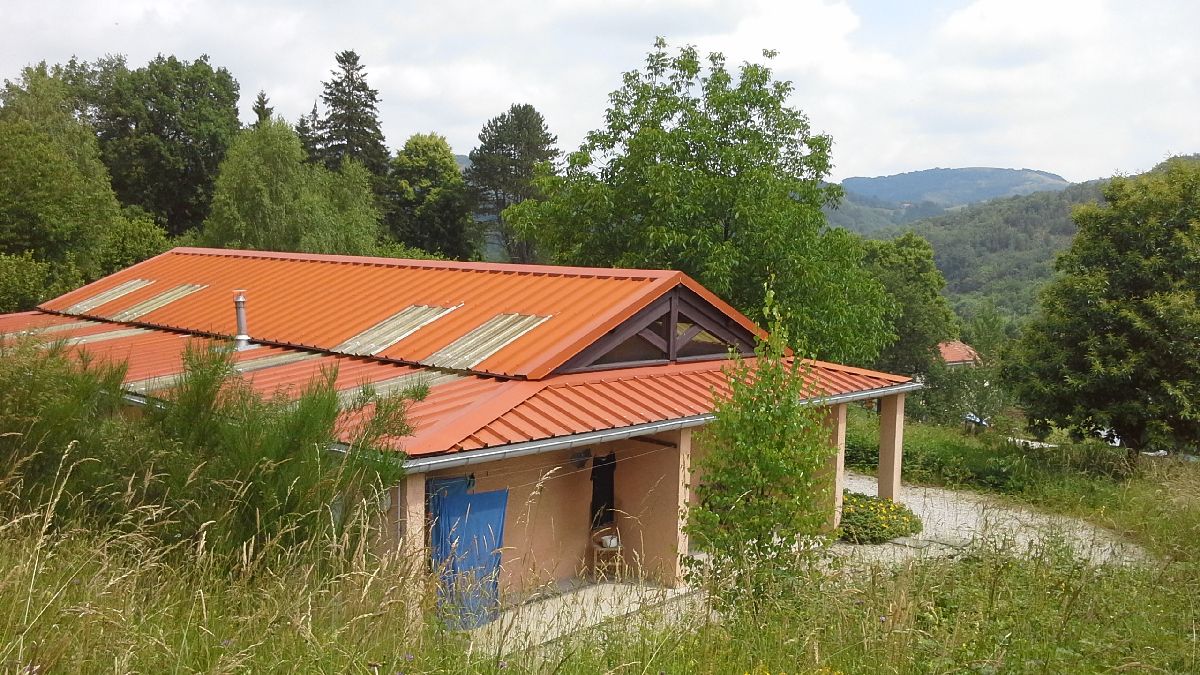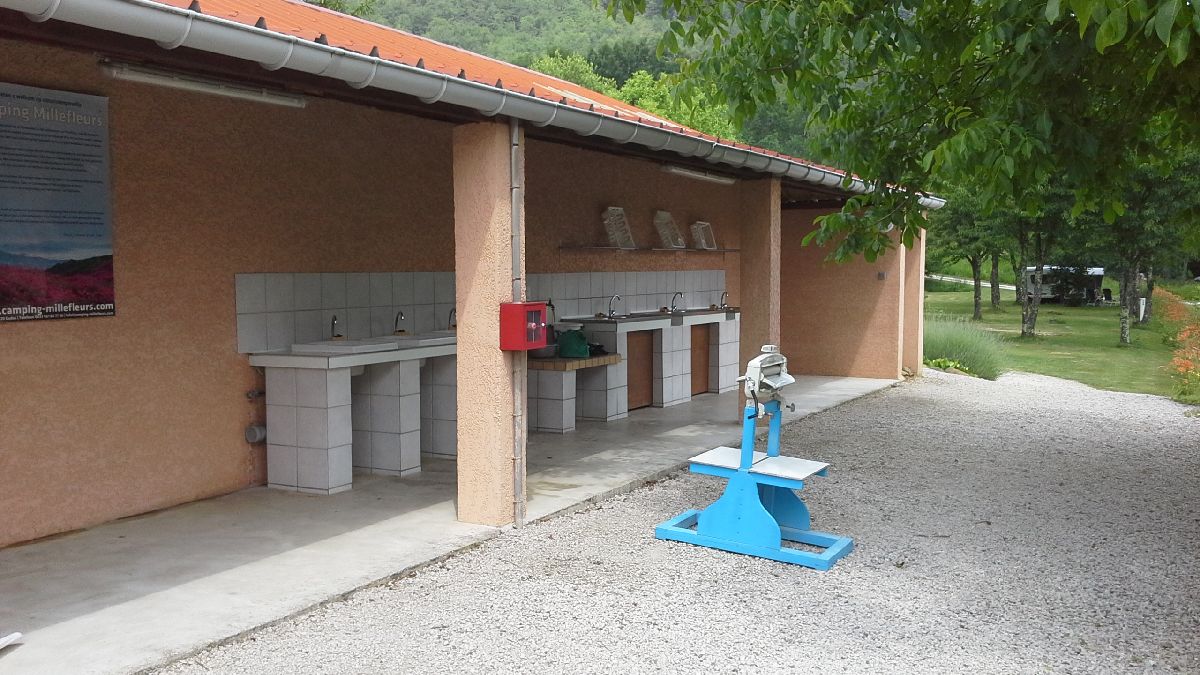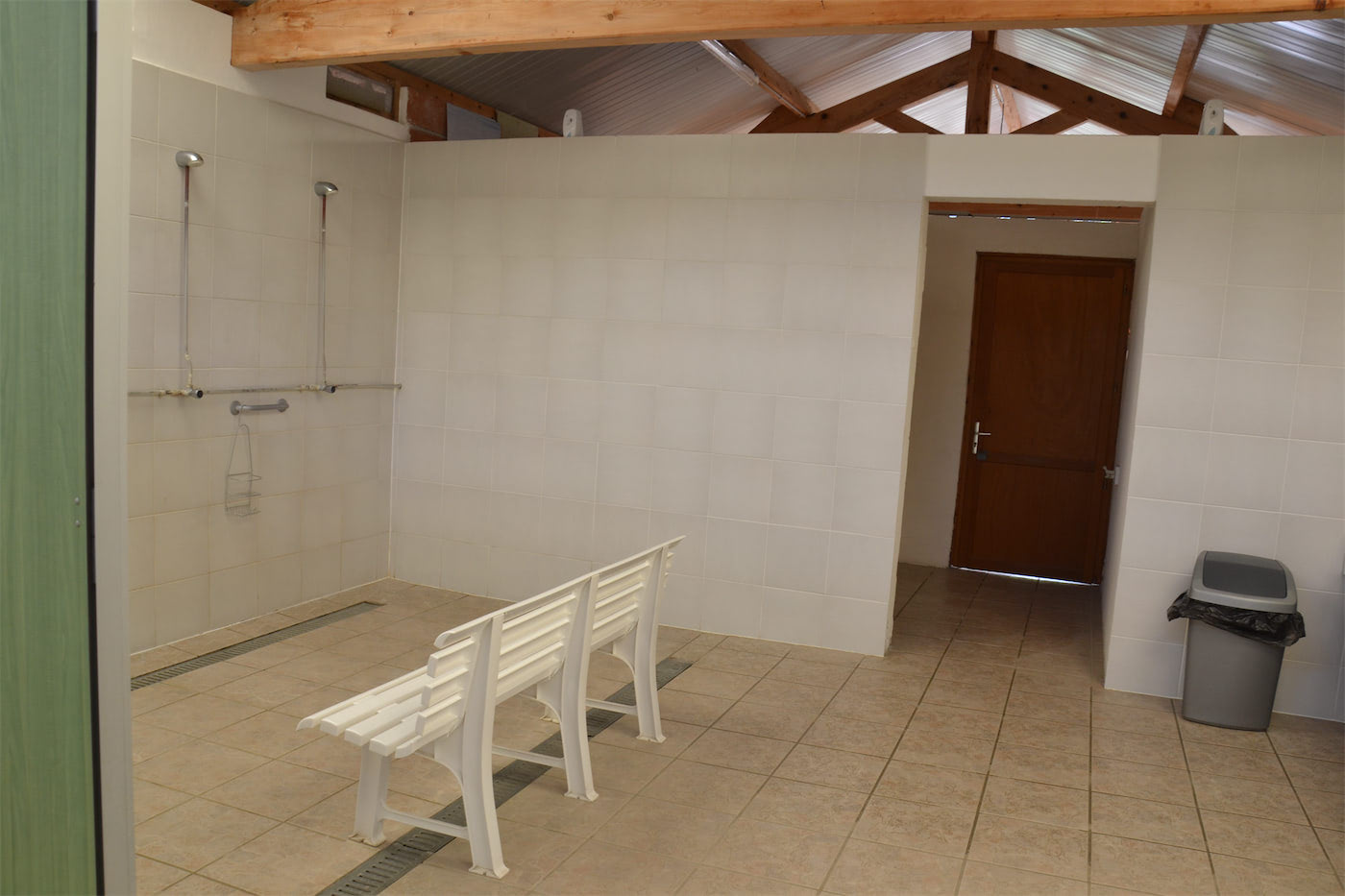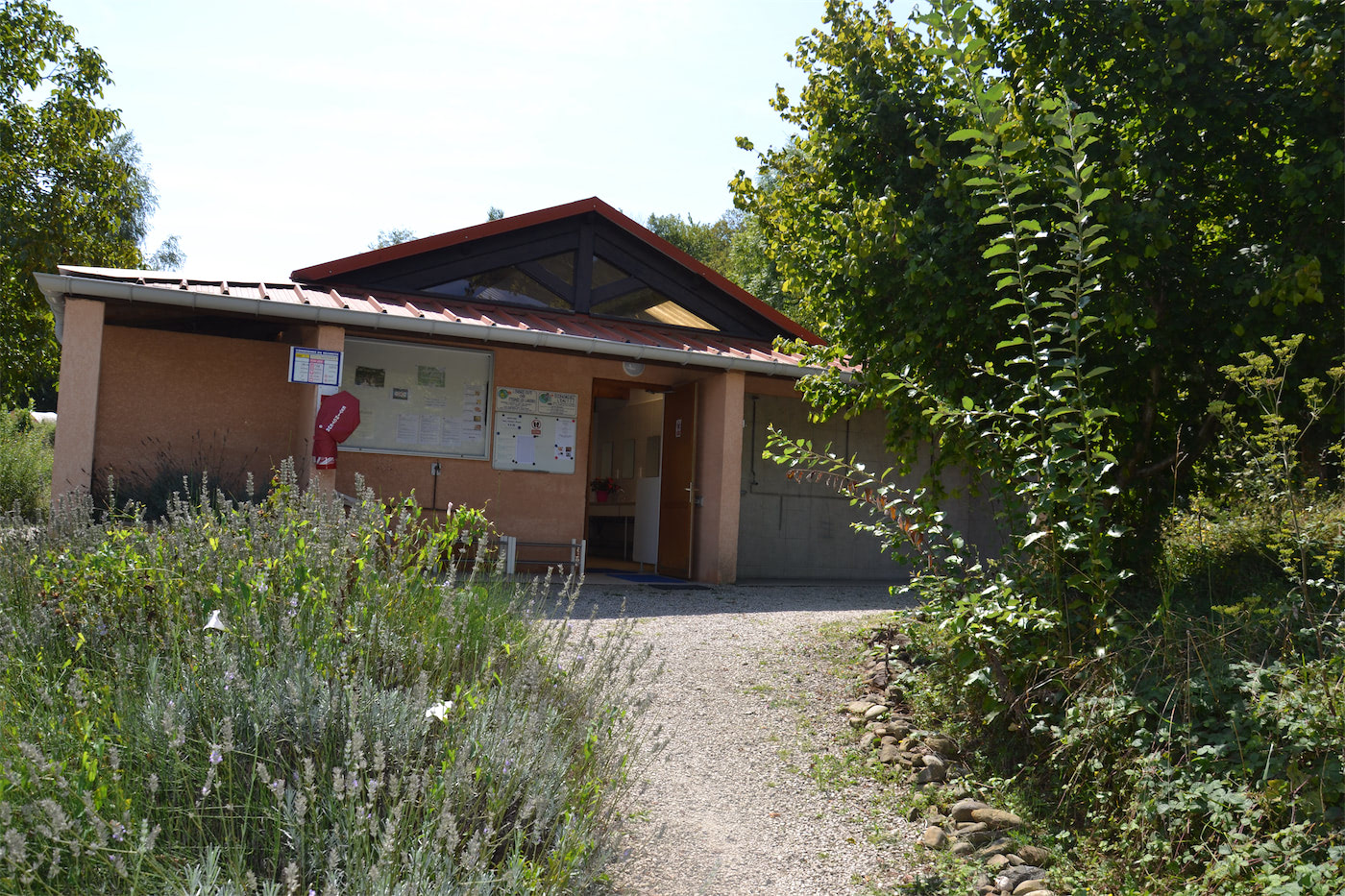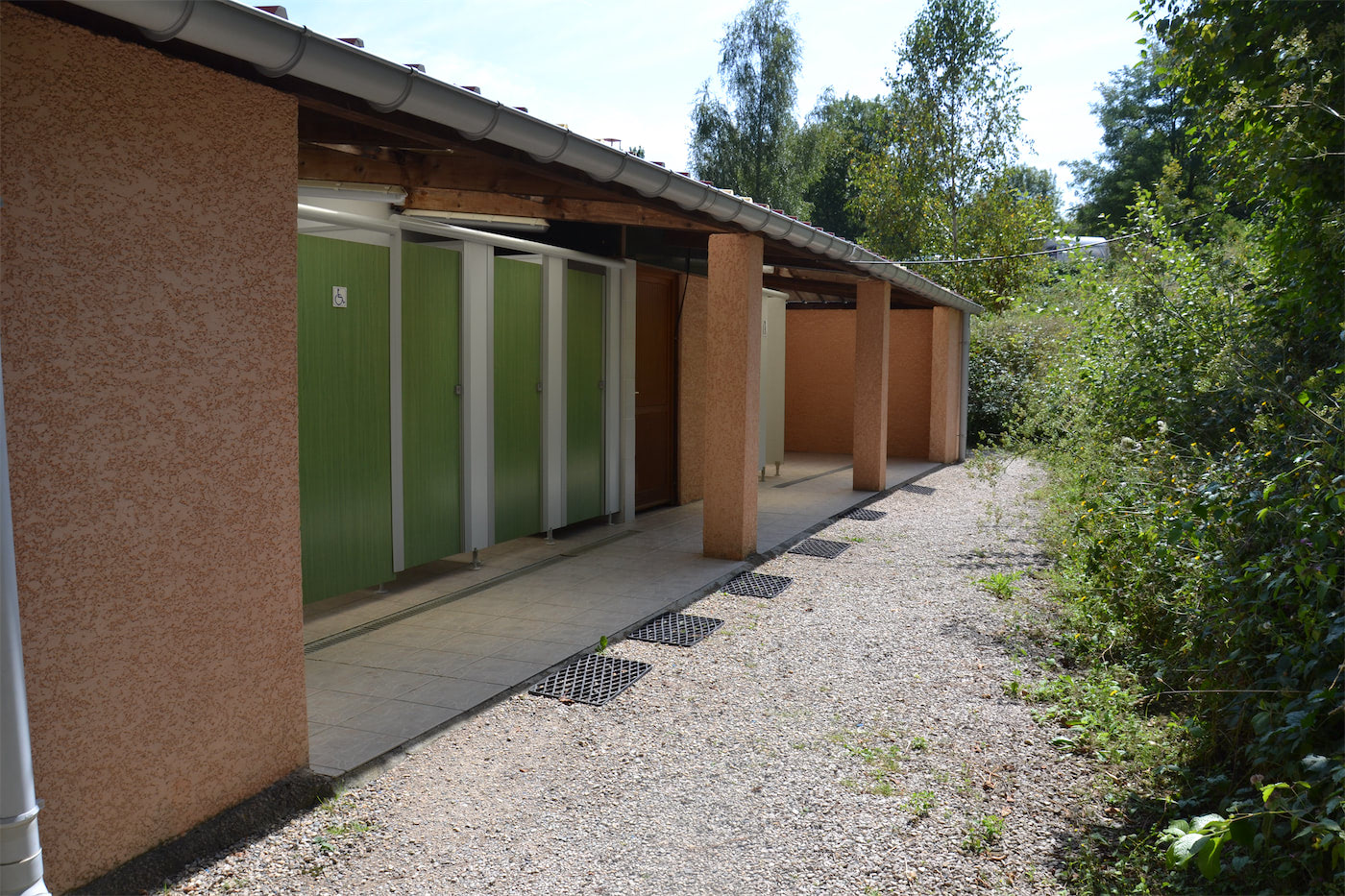 RENTAL
Caravans to Be rented
All equipped for 2 people with dishes, pillows and duvet.
Château
Palace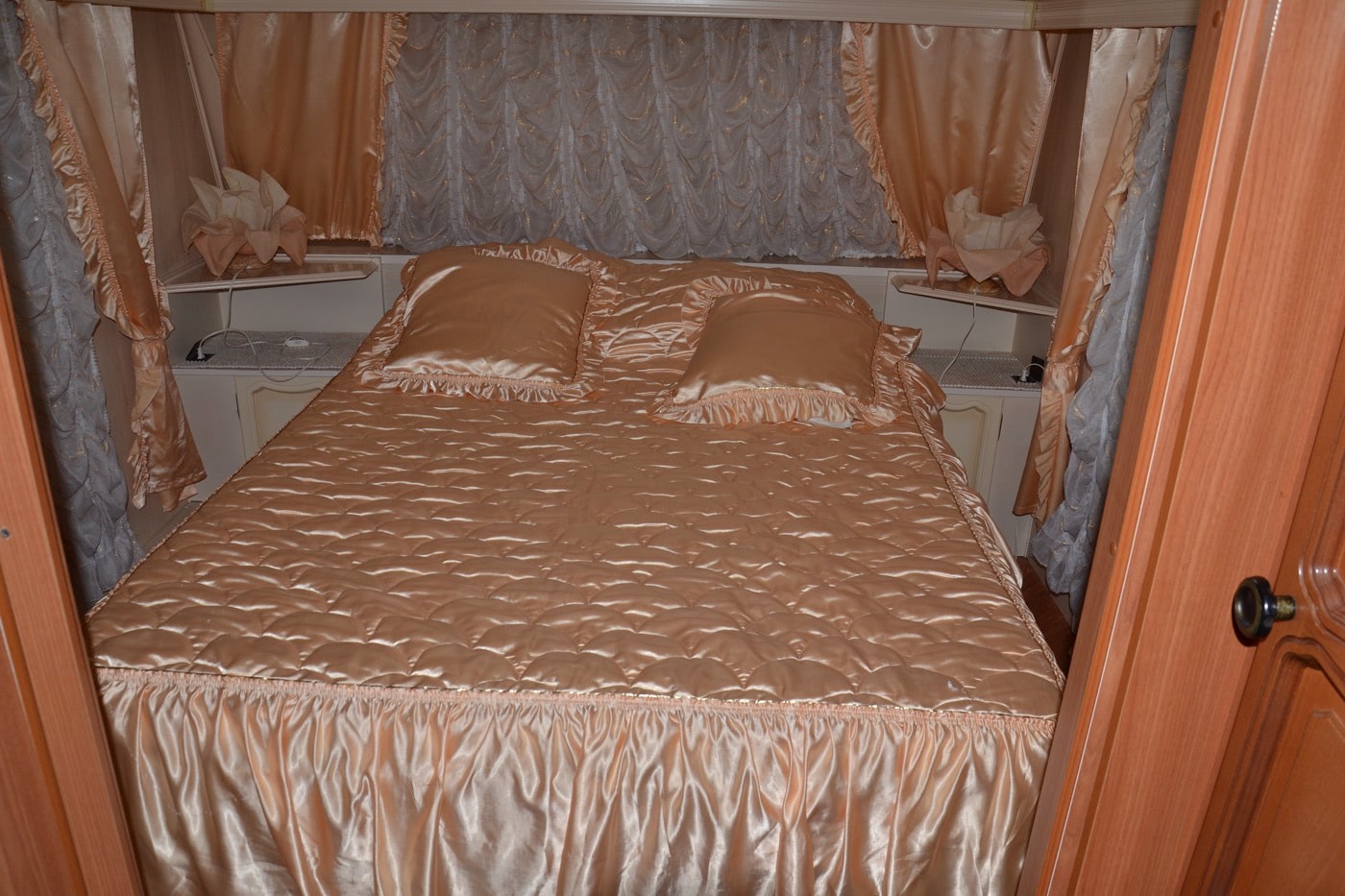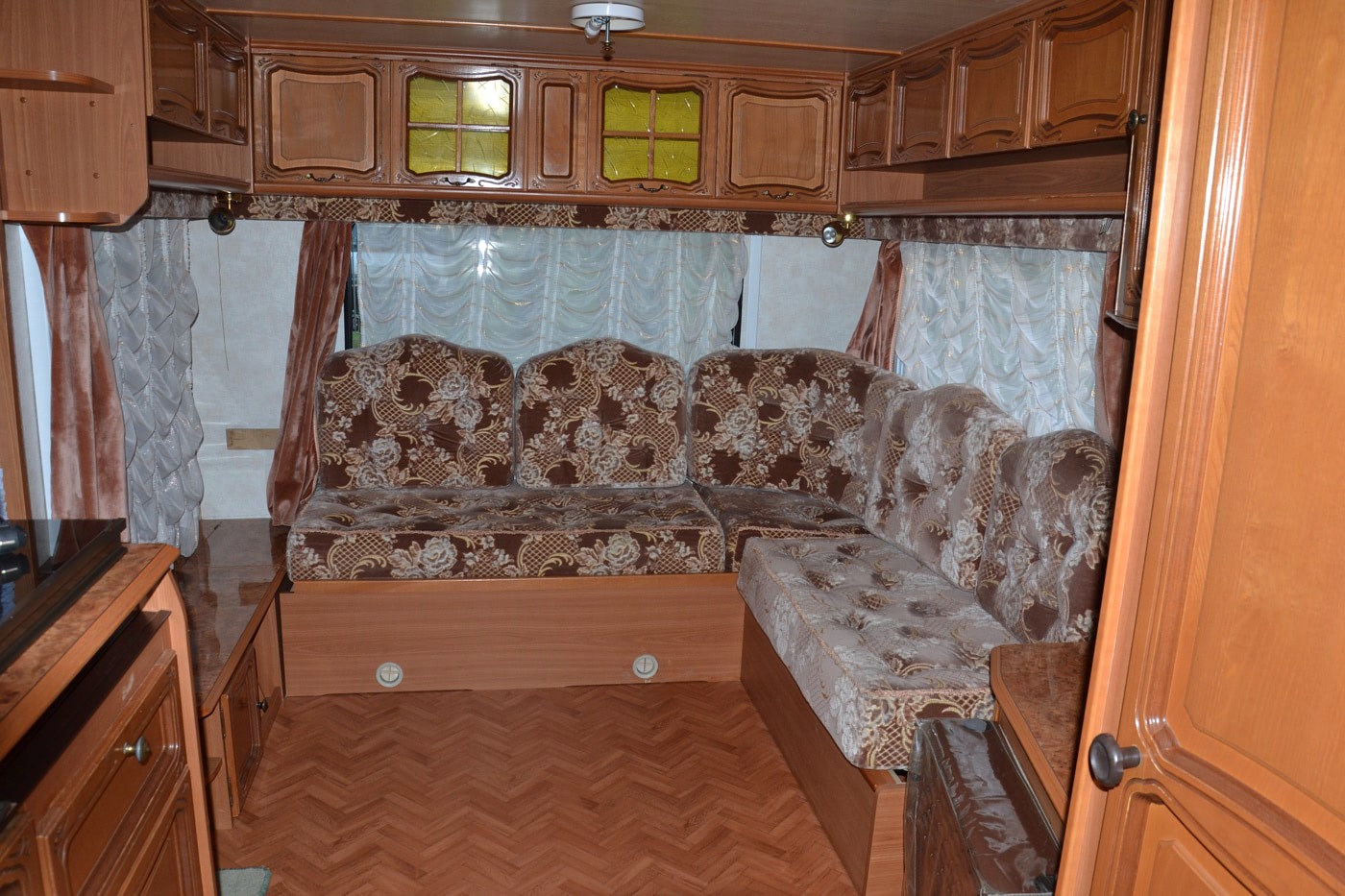 Sprite
Adria
Tente Safari
Tent equipped for 5 people with a double bedroom and a bedroom with 3 single beds, pillows and duvets.
An ecological chemical toilet.
A kitchen area with a stove with gas oven, a refrigerator and crockery for 5 people.

Iris

Jonquille
The sauna
We have a large sauna cabin on site with wood burning stove.The sauna has a capacity of about 20 people and operates 3 times a week. The woodstove gives a high and pleasant temperature.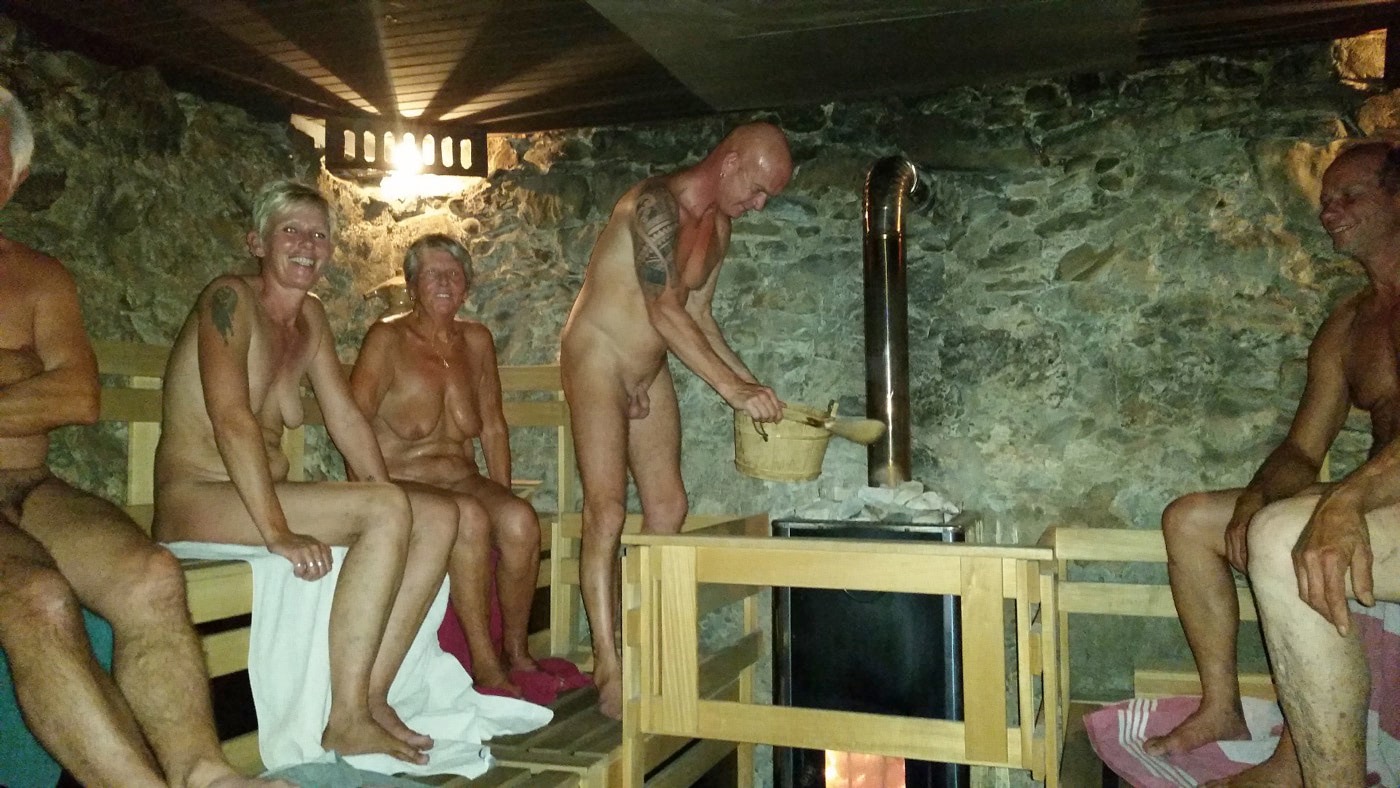 Reception
At the reception, you will find a WiFi point, a library, a games corner, an information point on the region.
We order fresh bread and croissants every day, including Sundays and holidays, to be picked up at reception.
You can quench your thirst at the reception. There are traditional beer, fruit juices, soft drinks, coffee, tea, wine, ice cream ...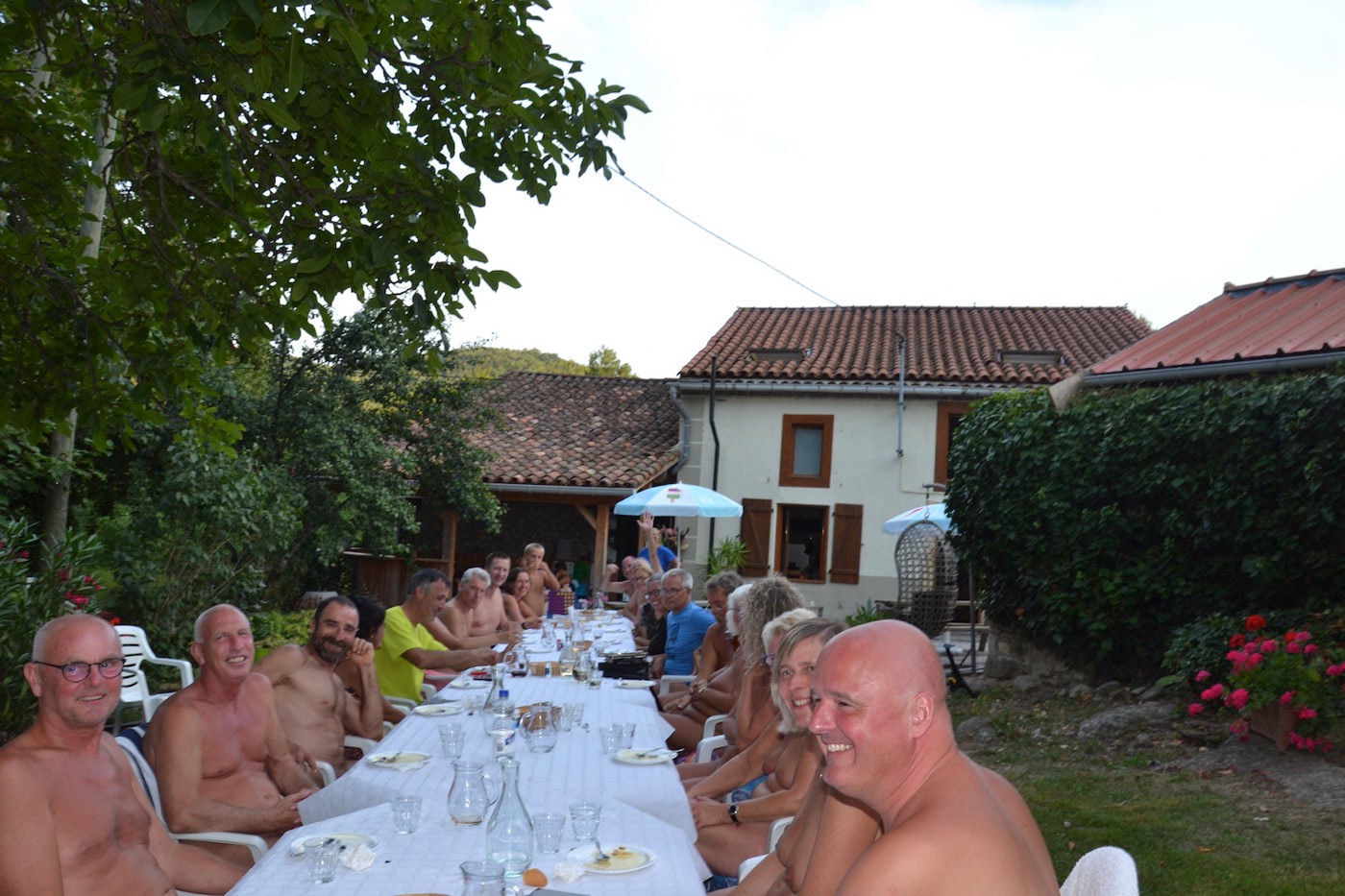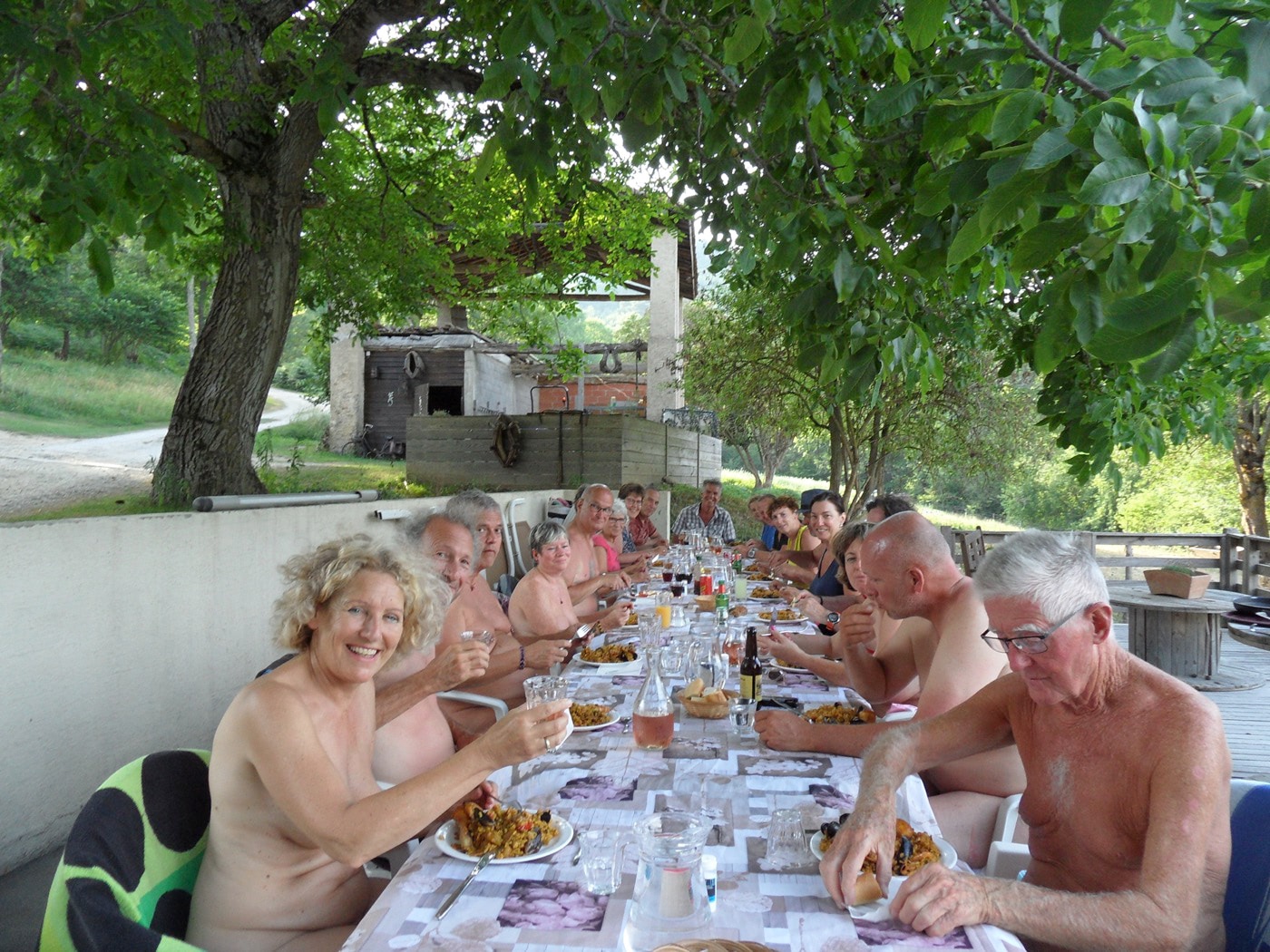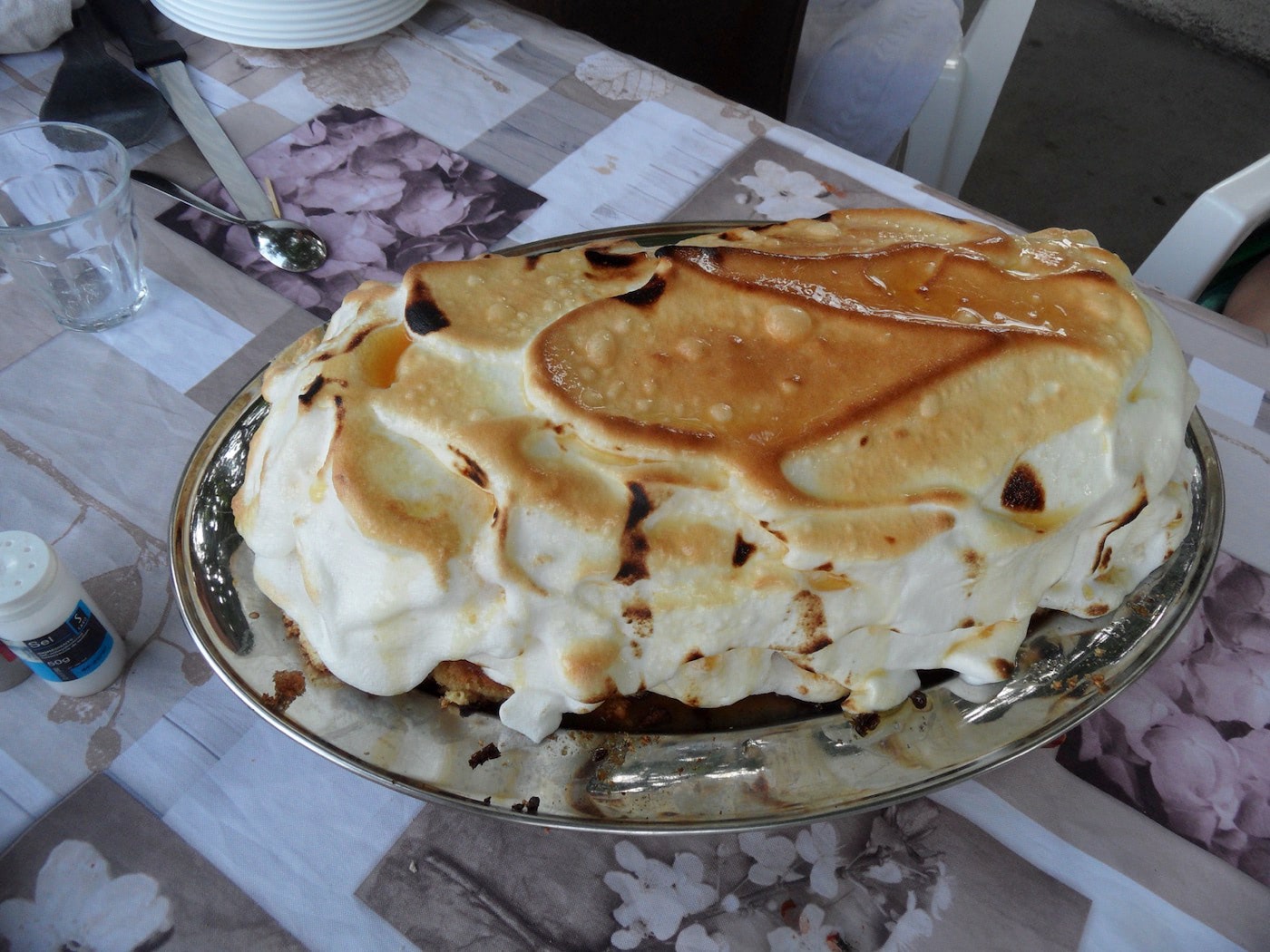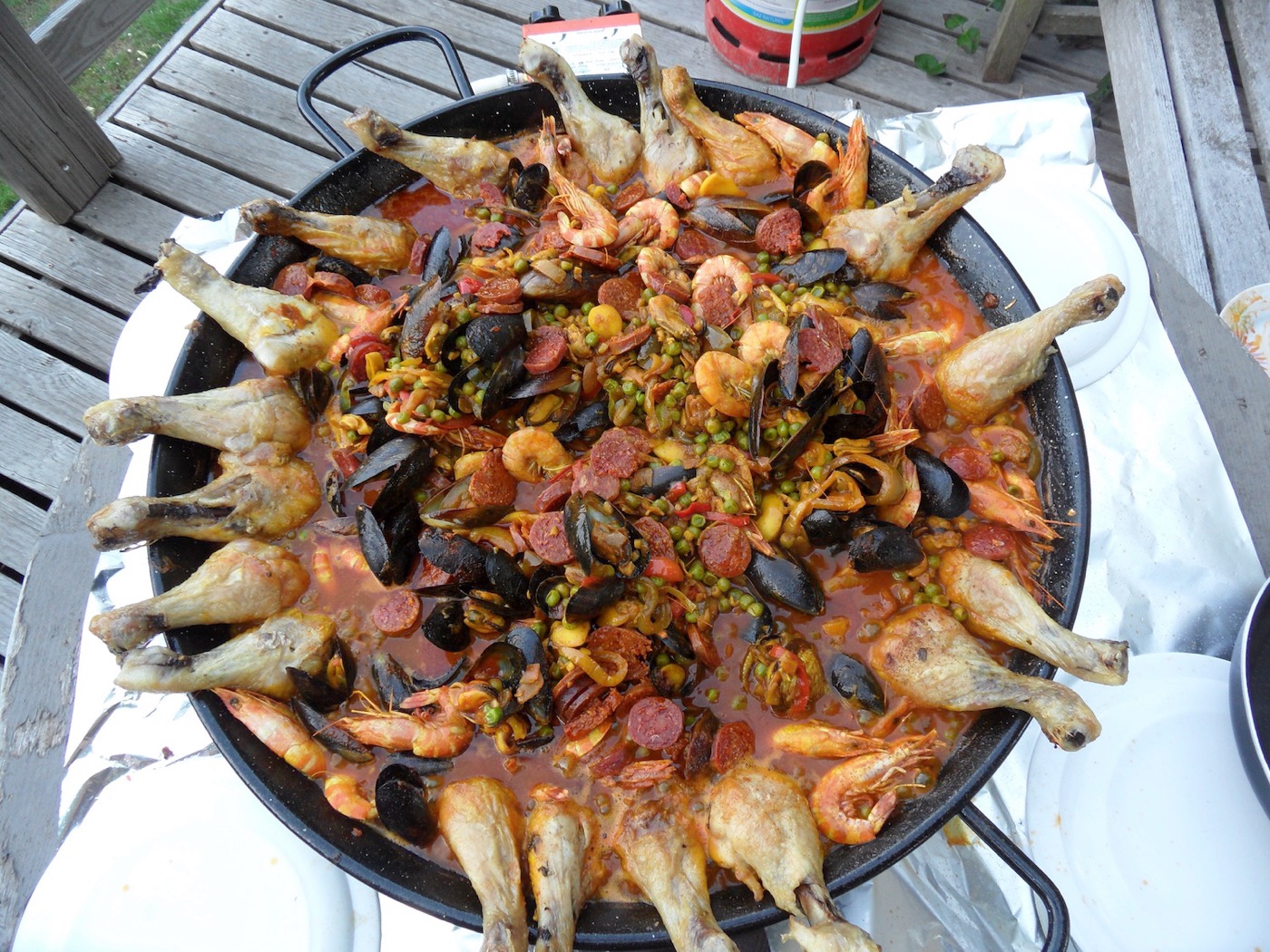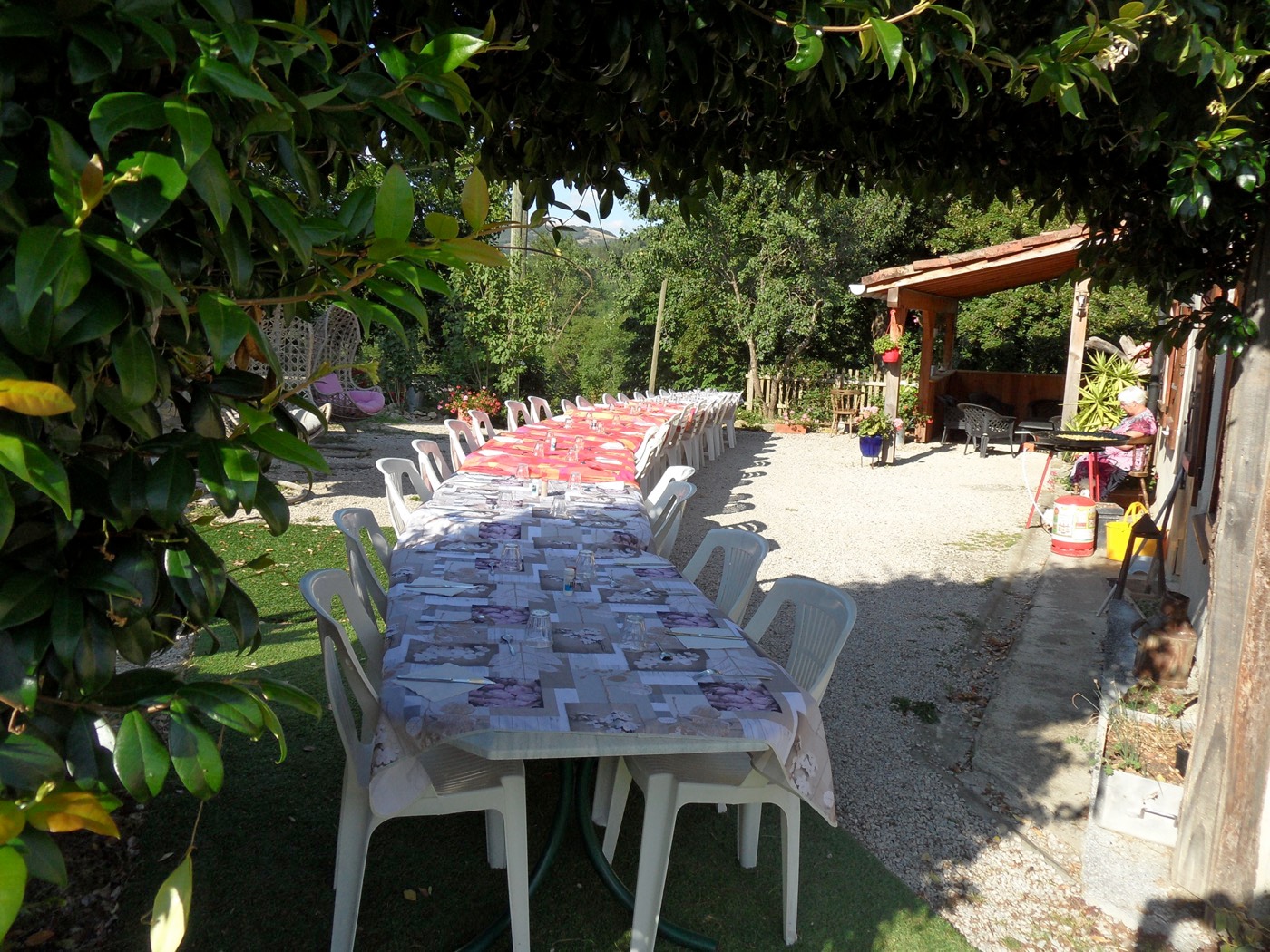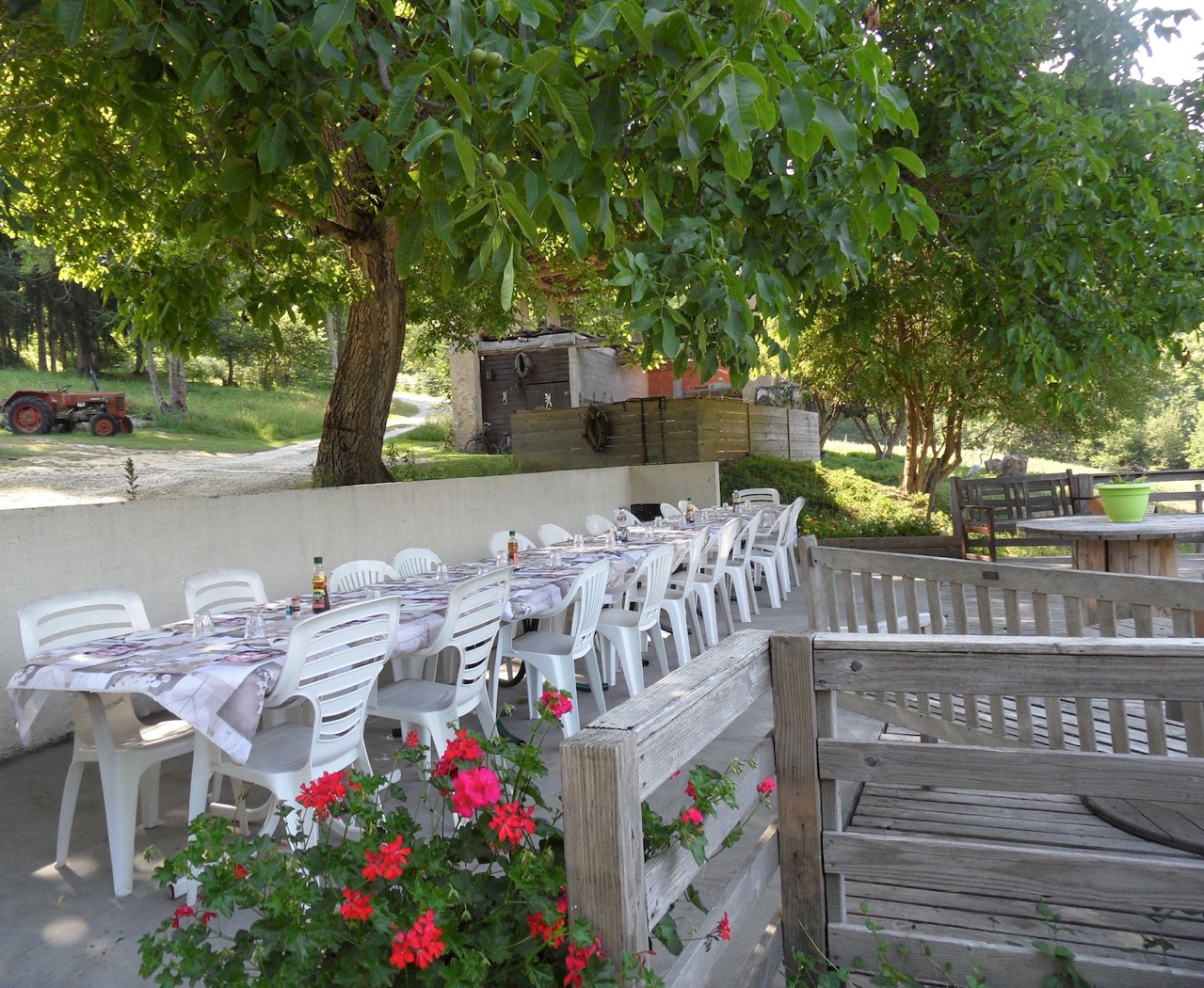 SNACK
U kunt ook pizza's, patat, panini's, gebakken camemberts bestellen ...
Twice a week, if the participation is sufficient, we offer a joint dinner.